To us, it is most important that the homeowners in the end will have had an extraordinary experience with us. If you are not happy, we are not happy plain and simple. Check out what others have to say about us.
Do you want to share your own experience with us? Contact us here to send us a note!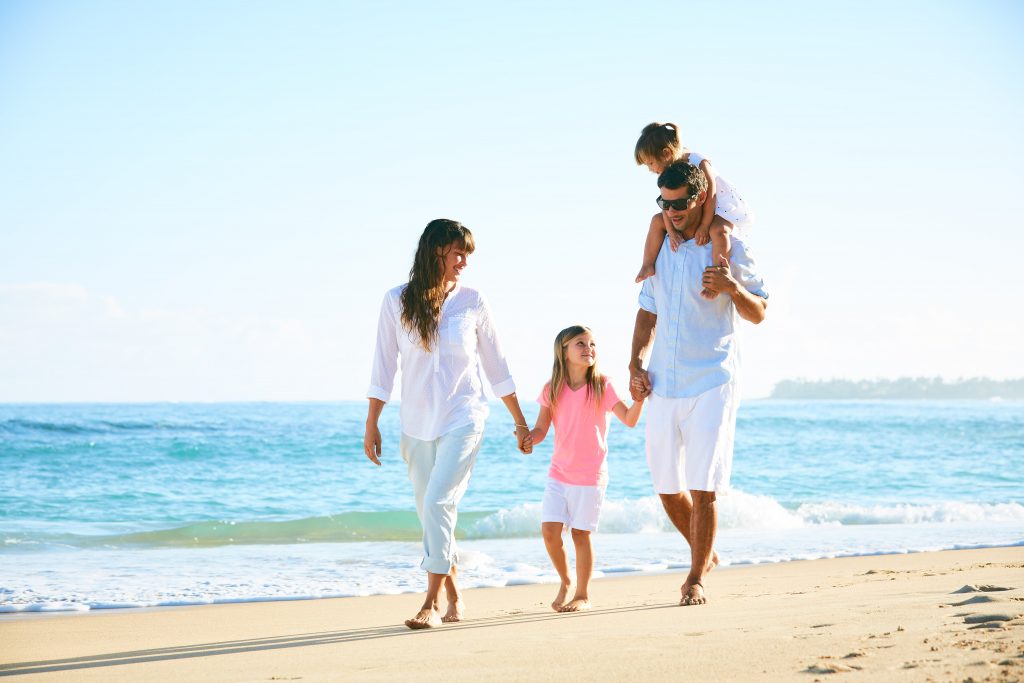 "I am very graceful for their work and helping me out"
"I had lost my job and was unable to pay my mortgage anymore…"
Get Your Fair Cash Offer Below!
We buy homes in ANY CONDITION in Florida. There are no commissions or fees and no obligation whatsoever. Start below by giving us a bit of information about your property or call (941) 465-9303…