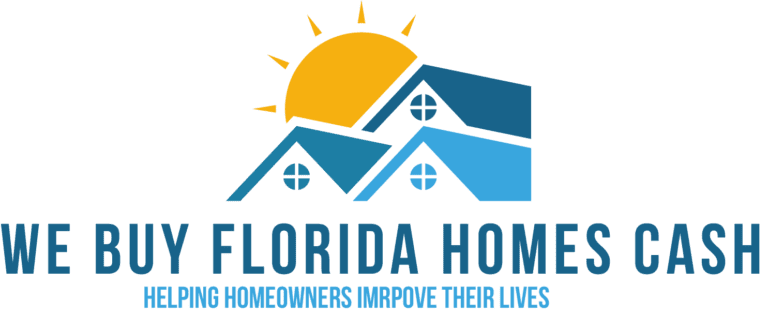 The Easiest Way To Sell Your Florida Home For Cash
No Fees. No Obligations. No Hassles.

How? We have helped hundreds of homeowners and provided fair cash solutions for their home.

We will walk you through the process
We understand the home selling process is stressful. We will walk you through every step and make sure you are not left confused.

Stress free. No Obligations. No Fees.
You don't have to worry about a thing. Our service is 100% free. With us we don't charge any hidden fees. We are straightforward and want to help you. Ready to sell your home fast?
WE BUY HOUSES IN ANY SITUATION:
Code Violations
Fire Damage
Condemned Property
Environmental Problems
Hoarders
Liquidating assets
Relocation
Probate 
Bankruptcy
Divorce 
Behind on Payments
Owe Taxes
Bad Tenants
Pre-foreclosure
Downsizing
Liens
Judgements
Title Issues
And More
Sell Your Home Fast For Top Dollar
Get the most value for your home
Selling your home is a process that we specialize in. If you need help doing so you are in the right place.
Fast closing times - more time to focus on your next move
We can close the deal in as little as 20 days. That also means you can have cash for your home much faster.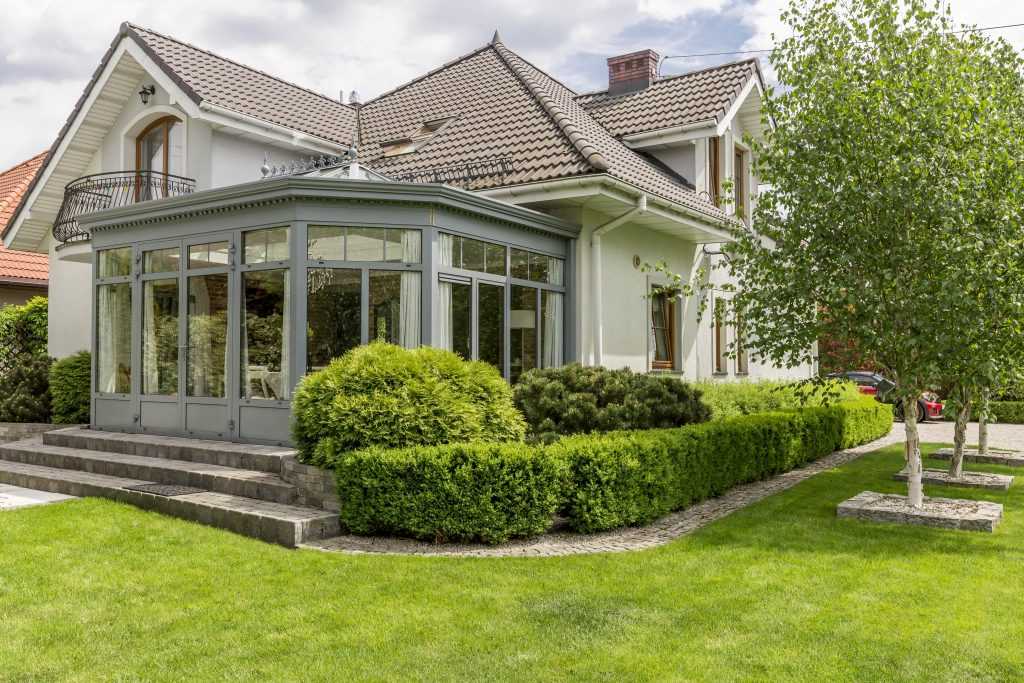 WE BUY FLORIDA HOMES IN ANY CONDITION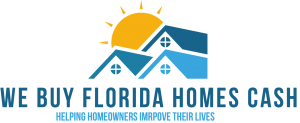 FREE - No Obligation Offer

Step-By-Step: How To Sell A House fast to We Buy Florida Homes Cash
Call us or Submit your information on our website
We will discuss the condition and features of your home and then give you a fair estimate. If you like the offer, we'll proceed to scheduling a simple home visit.
Meet with us at your home
A member from our home buying team will meet you at your house to do a  easy walk through and check on any needed repairs. Don't worry, if your home needs many repairs. We buy "As-Is" meaning we handle all of repairs for you. Once the walk through is complete, we will explain and sign a sales agreement with you.
Choose your closing date and sell your home
It is really that simple. Depending on your timeline we can schedule when YOU want to sell your home. There is no rush. All you have to do is sign the paper work and you will receive your cash for the sale of your home. Hassle free – that's our specialty.
Stop stressing about your property, get a FREE cash offer for your house today!
You have nothing to worry about... No Hidden Fees, No Obligations, No Hassles.
Fill out the form and get a offer in 24 hours or call us
Or simply give us a call 941-259-2023
We buy houses all around Florida for Cash. Fill out a form above and get in touch with us today. Receive a fair cash offer for your home and get started on the hassle free process of selling your home!