Are you looking to sell your home fast? We will buy your property regardless of its condition. Fill out the form below to receive an all cash offer.
Did you know…. We can buy your Florida home for all cash and close the deal in 30 days or less!
We can provide many solutions to help you out of your problem property.
Are you possibly facing foreclosure or fear that you might be in the near future?
Did you inherit unwanted property that you just want to get rid of?
 Do you have very little equity or even NO equity and just need to sell ASAP?
Do you just want to relocate living areas and want to sell your house as fast as possible?
Do you have intolerable tenants that you just want to get rid of?
Are you struggling to keep hold of unwanted rental property?
Are you going through a divorce and just really need to sell your property?
Do you want to avoid having to pay heavy realtor fees and commissions?
If your answer was "yes" to one or more of those questions – We can help you out! We specialize in helping homeowners just like you solve their real estate problems by providing a fair cash offer to buy your property from you. We have a solution to your problem home.
We want to take control and help you eliminate the stress that's involved in selling your home. If you want to go with a solution that has no hidden fees, no obligations, and no worries – you are in the right place. Simply fill out the form below and receive a fair cash offer for your home within as little as 24 hours.
Fill out the form below and we will contact you within 24 hours to discuss all your options on your home as well as a cash offer. And don't worry, there is no obligation or hidden fees that you have to abide by!
Keep in mind that…
All of our services are 100% FREE of charge! We won't charge you anything, there are no obligations and no hidden fees. We are simply here to assist you in the stressful process of selling your home by offering a fair cash deal.
Fill out the form Below and a member from our team will contact you within 24 hours!
Or simply give us a call at (941) 259-2023 and chat with us today!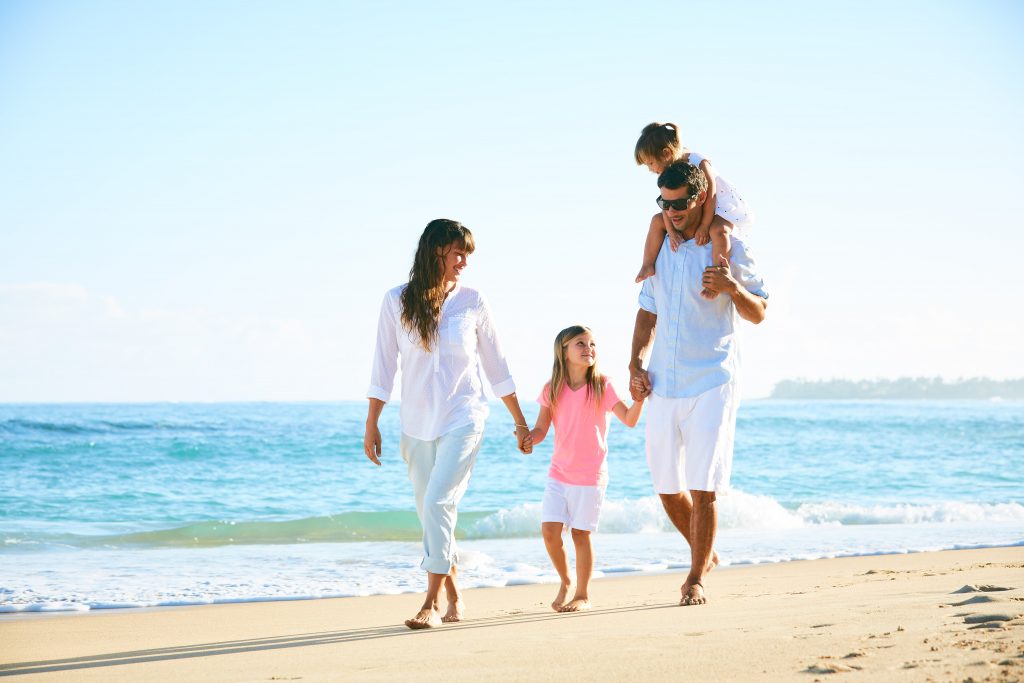 "I am very graceful for their work and helping me out"
"I had lost my job and was unable to pay my mortgage anymore…"
Get Your Fair Cash Offer Below!
We buy homes in ANY CONDITION in Florida. There are no commissions or fees and no obligation whatsoever. Start below by giving us a bit of information about your property or call (941) 259-2023…