Frequently Asked Questions
Below are the questions that are are frequently asked during our process. We have provided you with some questions and answers. If you still don't feel as if we answered your questions please contact us. We will be more than willing to help you out.
Question: Will you actually be buying my house or listing it on the MLS?
Answer: We are not real estate agents. Your home will not be listed under the MLS system. We as a company have the ability to buy your home for cash and close the deal fast. We as a team have funding partners that are able to buy homes fast without going through the long MLS system.
Question: How will you evaluate how much my property is worth?
Answer: Our team will ask you a few questions about the history of your property. If it fits our criteria we will go ahead and schedule to see the home and from there negotiate a offer with you to get you the best cash offer for your home.
Question: What are your fees if I decide to sell my Florida home to you?
Answer: We do not make you (the homeowner) pay any fees when selling your home. Enable to take the most stress off your shoulders we take care of the responsibilities when it comes to selling your home. On the other hand we take care of all the repairs the home needs as well.
Question: Is there an obligation if I receive a quote for my property?
Answer: No! You have zero obligations whatsoever if you are not satisfied with the quote. Do keep in mind however…If down the road you decide you do want to sell your home feel more than free to contact us again about your home.
Question: How are you different from selling with an real estate agent?
Answer: We Buy Florida Homes Cash differs from traditional real estate agents for a few reasons…First we are professional home buyers, we do not sell homes. When selling with a real estate agent you traditionally pay someone to list your home on the "MLS" (Major Listing Service) and an agent would be responsible in trying to market your house to sell. On the other hand, our services are provided for those who need cash immediately for their home. Many times homeowners may be facing a difficult situation and may need cash as soon as possible. That's where we can come and help you solve your home difficulties. 
Curious to see what we can buy your home for?
Fill out the form below to receive an all-cash
no-obligation offer !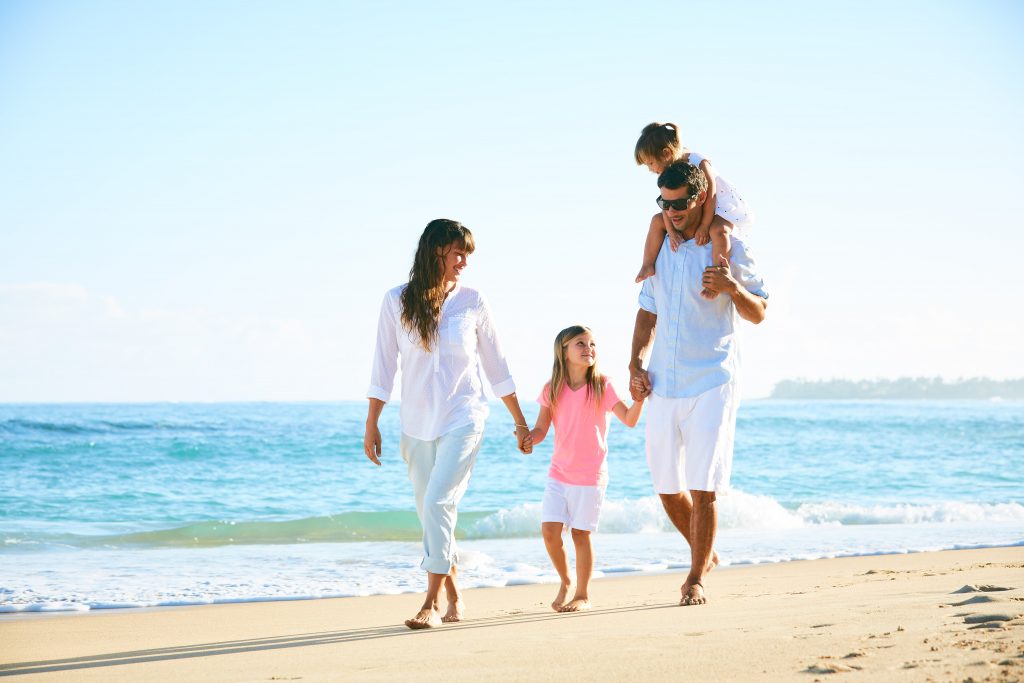 "I am very graceful for their work and helping me out"
"I had lost my job and was unable to pay my mortgage anymore…"
Get Your Fair Cash Offer Below!
We buy homes in ANY CONDITION in Florida. There are no commissions or fees and no obligation whatsoever. Start below by giving us a bit of information about your property or call (941) 465-9303…